24 Nov 2020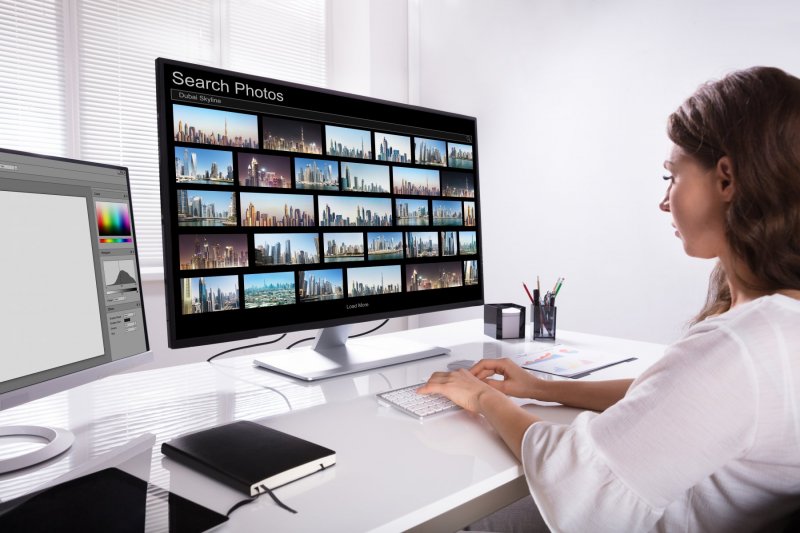 There are specific rules that you must follow when conducting marketing campaigns. It's true whether you own an online blog, casino or ecommerce shop. By doing so, you can ensure you don't land yourself in hot water, which in return could end up costing you your business.
One of these rules surrounds copyright infringement laws when using images in your advertising. Failure to comply could end up in a lawsuit. Thanks to the wide variety of stock photo websites available nowadays, you can easily avoid this issue.
This article will outline the best stock photo sites that you can use for your next marketing campaign. Some are for free, while others need a subscription. Whichever you choose, it's certainly a step in the right direction to both protect your business and create eye-catching adverts.
Stocksnap.io
Stocksnap.io boasts an extensive collection of high-resolution images. The site has handy features that allow you to search for keywords and find what you're looking for quickly. You can also view the most popular images and the newly added collections updated every day.
The photos are obtainable under Creative Commons Public Domain (CCPD), and no attributions are required when using them.
Pexels
Pexels provides thousands of images licensed for use under the Creative Commons Zero (CC0). The photos are high-quality and tagged for ease of navigation. The site has conveniently organized the selection into 'Discover' pages. Therefore, you can find a perfect photograph for your marketing campaign in a few clicks.
Unsplash
Unsplash is indolent licensed and offers a lengthy library of images for free. The site prefers quality over quantity. Therefore, the collection may be smaller than the others mentioned in this list. Nevertheless, it promises top-tier quality throughout. Take a look at the featured photographer on the homepage for the latest releases.
Reshot
Reshot is built for startups, entrepreneurs and freelancers. The operator handpicks unique stock images and provides them free for commercial use. No attributes are needed with these pictures, and you'll find many that you can't see anywhere else.
Final Words
Many of the sites outlined provide stock photos free of copyright restrictions. Alternatively, they may be licensed for public use and modification under the CCPD, CC0 or alongside attribution.
Therefore, it's best practice to do adequate research and follow the website's guidelines to stay within the law. No matter how perfect the image is for your marketing, it's paramount that you keep this in mind.